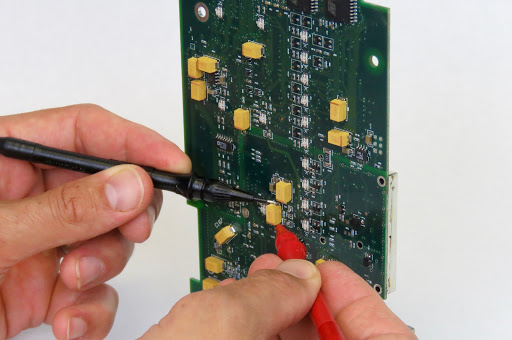 GotRad stands for Got Radio. We provide specialized products for emerging and under-served markets. Our primary advantage is providing off the shelf high value and low cost hardware devices that fill a specific niche without further certification in most cases. Unique IoT projects are less complicated to develop, faster to deploy, and executed with a higher success rate by leveraging the product suite curated by GotRad.
Rick Backlund - General Manager
Rick is a senior wireless technology leader with a broad range of experience in product development, operations, product management, and marketing. He has bachelor's degree in electrical engineering and a master's degree in software development. Rick focuses on identifying and bringing to market product solutions that simplify our customers' complex wireless requirements.